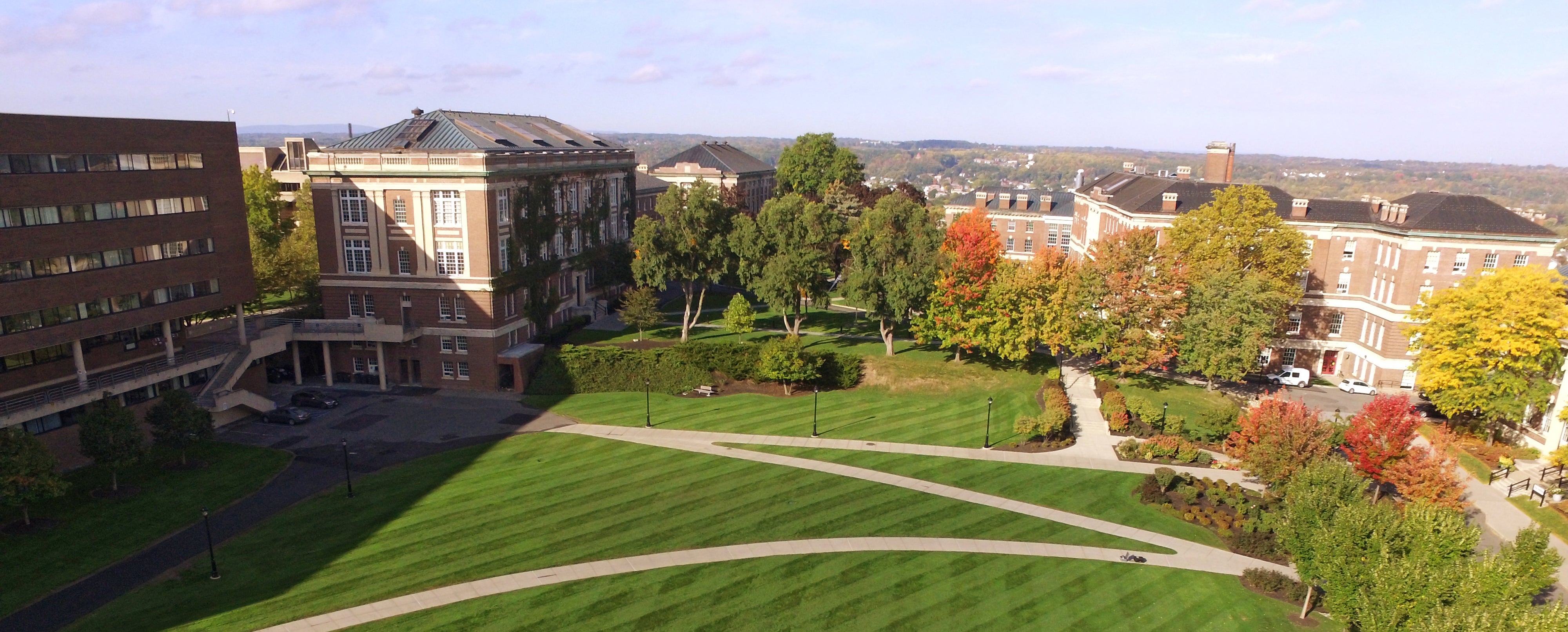 Rensselaer managers or supervisors may find the following information and resources helpful.
Rensselaer's Performance Management Program is intended to be a collaborative, ongoing process between leaders and their assigned staff.
Leaders are responsible for establishing position performance standards, setting individual goals, and for communicating regularly with their assigned staff about their expected individual performance, the accomplishment of initiatives, and career development. In addition, leaders are responsible for providing coaching and feedback when necessary to improve an employee's job performance, as well as ensuring employees have the necessary tools, resources, and training to perform their job effectively.
All staff are expected to actively communicate with their immediate supervisor about their individual job performance and are expected to take an active role in their own career development, be accountable for their behavior, and to pursue excellence in the job they perform for the Portfolio and for Rensselaer.
Annually, leaders are required to complete a formal written performance appraisal for assigned staff. Managers and supervisors should base each employee's overall evaluation on their performance, as compared to the established performance standards outlined in the Performance Management Tool (PMT), their behaviors demonstrated based on the core competencies of the position, and their accomplishment of portfolio initiatives and Performance Plan goals.
Rensselaer's comprehensive and affordable Total Compensation Program is designed to provide Rensselaer faculty, staff, and retirees with stable pay growth, financial health, and protection and security, from their time of hire to their retirement.
Rensselaer's compensation philosophy is to pay competitively within a defined labor market and to provide comprehensive pay and benefit programs to recruit, reward, and retain a diverse and productive workforce. In doing so, Rensselaer can provide fair and consistent pay practices to its employees in a fiscally responsible manner.
Rensselaer's Total Compensation Program supports this philosophy by:
Supporting The Rensselaer Plan 2024 to increase the proportion of world-class talent to elevate Rensselaer's standing as a top-tier, world-class technological research university;
Strengthening Rensselaer's branding as a top-tier, world-class technological research university with global reach and impact;
Enabling Rensselaer to retain and attract world-class talent; and
Expanding professional growth and career opportunities for faculty and staff.