Congratulations on your new position and welcome to Rensselaer! You are just steps away from being ready to join over 2,000 other faculty and staff as agents of change.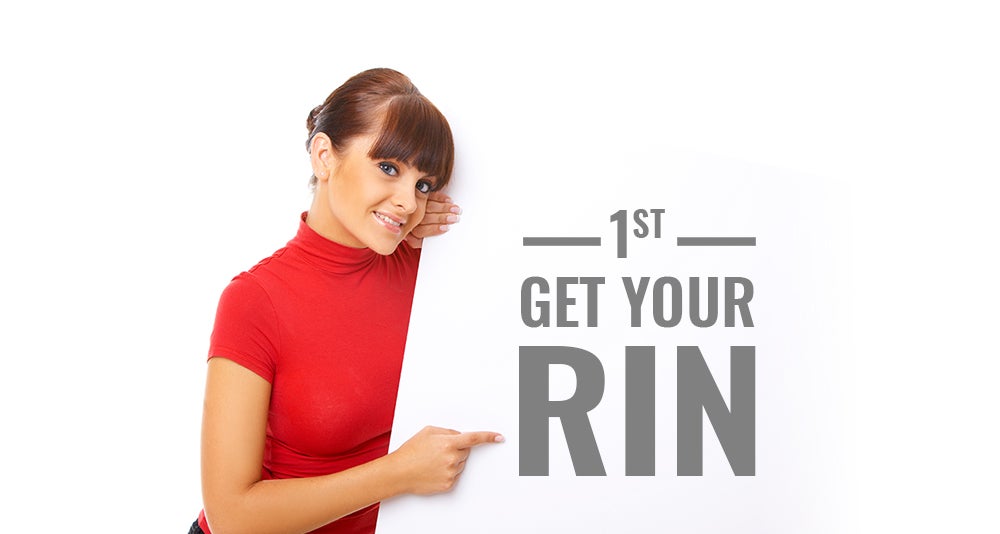 Your RIN is required to function as a member of the Rensselaer community, and is used for payroll, email, benefits enrollment, parking, your ID Card, building access, and more.
When Will I Get My RIN?   
A "RIN" is created and assigned to you once you have returned your completed New Hire Packet to the Division of Human Resources and you have completed the requirements for Form I-9 (see item 5 below).   
Your RIN will be emailed to your personal, non-RPI email address within three (3) business days of your completion of all of the items in the New Hire Packet.
Your manager will be copied on this email. The email will contain instructions, so please read it carefully.